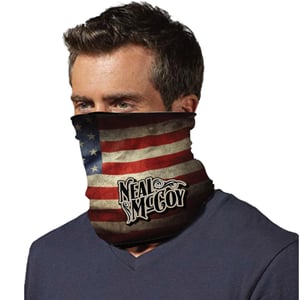 $

2.00
Disclaimer: Our fabric face masks / cloth face covers are designed for consumer, non-medical purposes only. They are not designed to be or replace any medical-grade PPE (Personal Protective Equipment). They may however, be used in conjunction with medical-grade PPE.
All purpose Mask, fits tight
Back in stock!!!! Limited quantities
Please be advised that there could be delays in shipping!!!!!!!!!. Up to 6 weeks Although typically your order will ship in 10-18 days or sooner. Please be patient, your order will be shipped as soon as possible. All Sales are final. No refunds or returns.